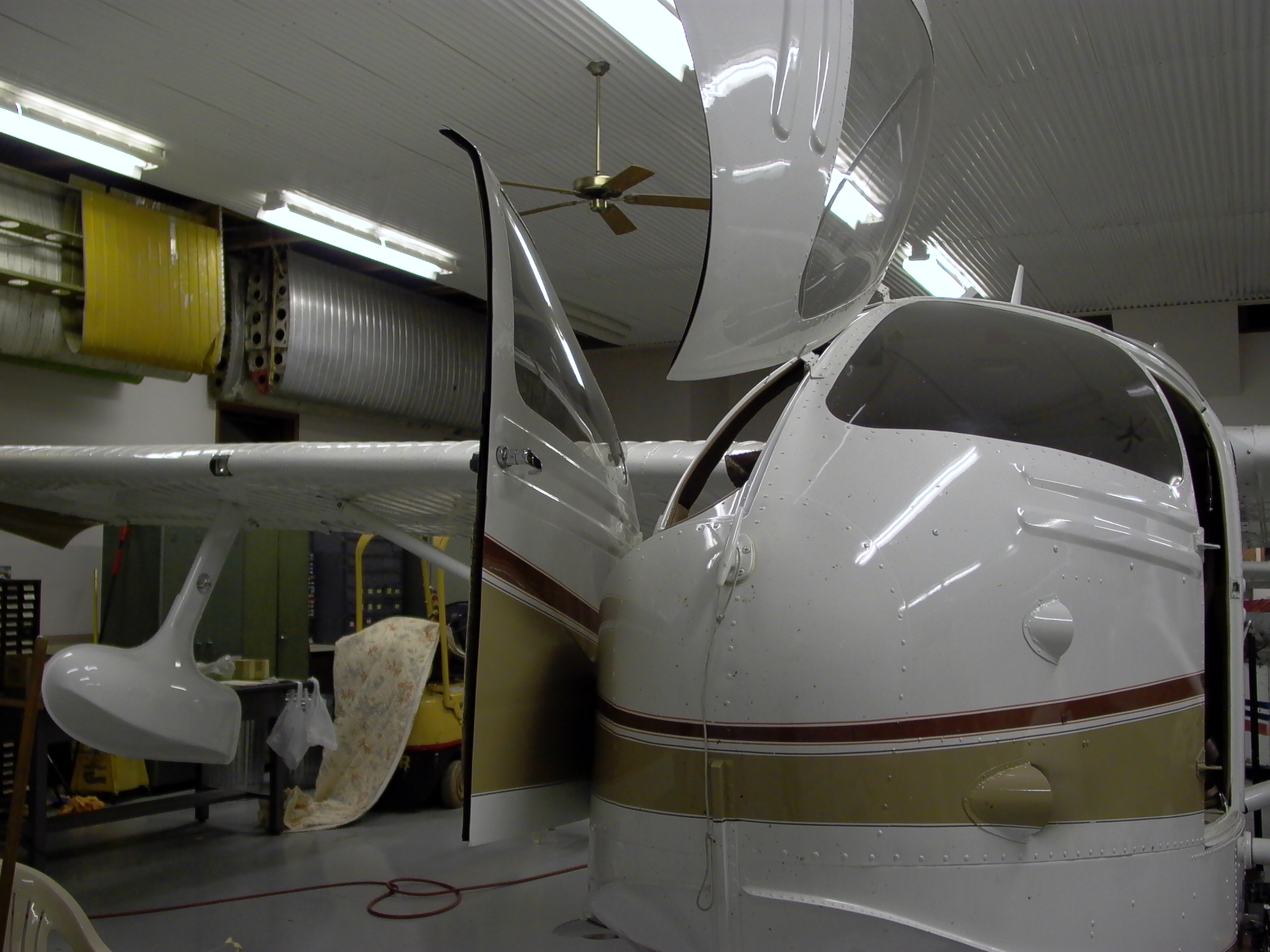 180 Degree Door Hinges provide a replacement for the old "piano" hinges. ·These allow the door to open a full 180 degrees and allow the door to be easily removed.
We are in the process of getting these hinges blessed by the FAA as a PMA replacement for the current hinges. ·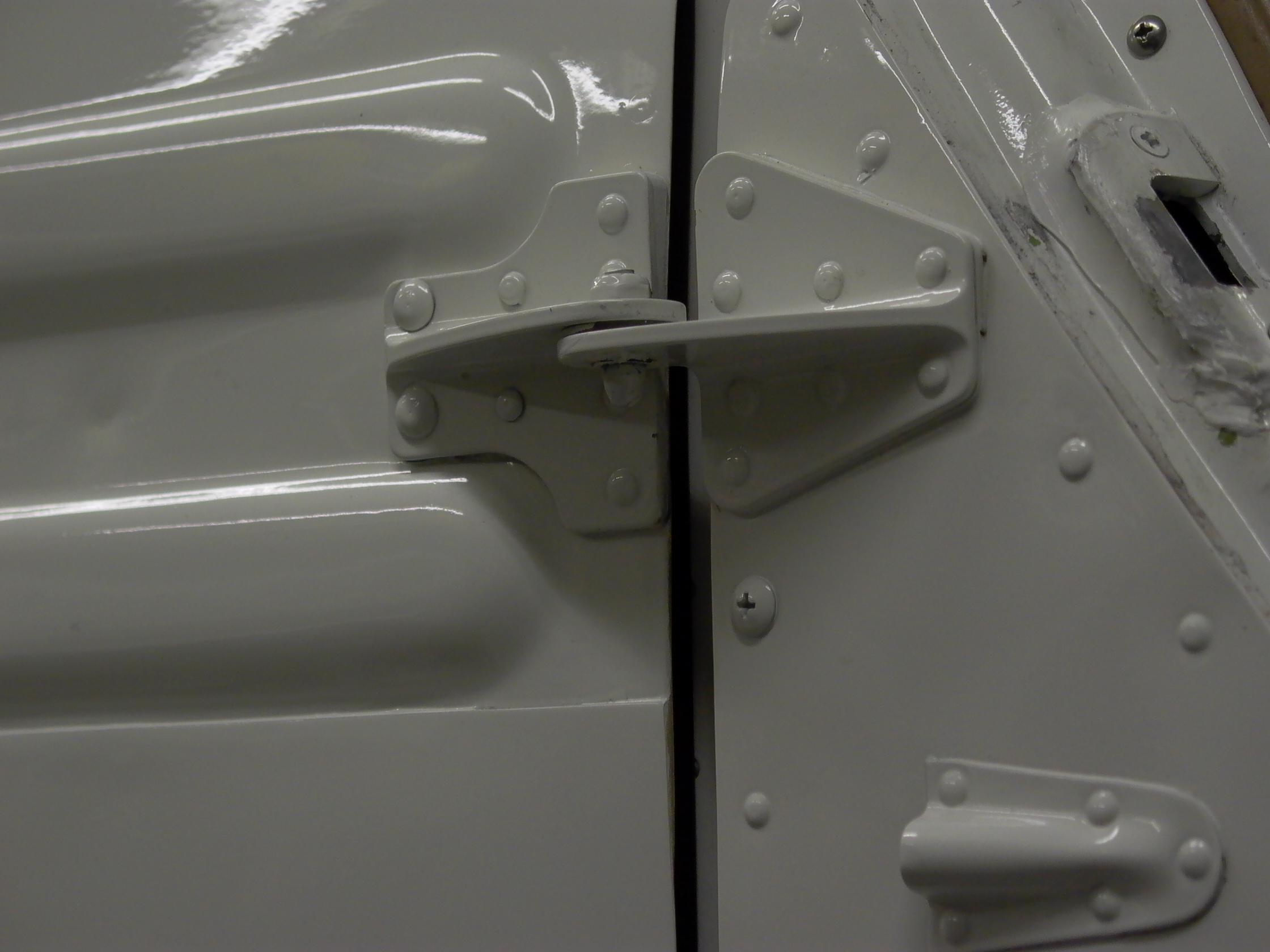 Contact us for pricing and availability.