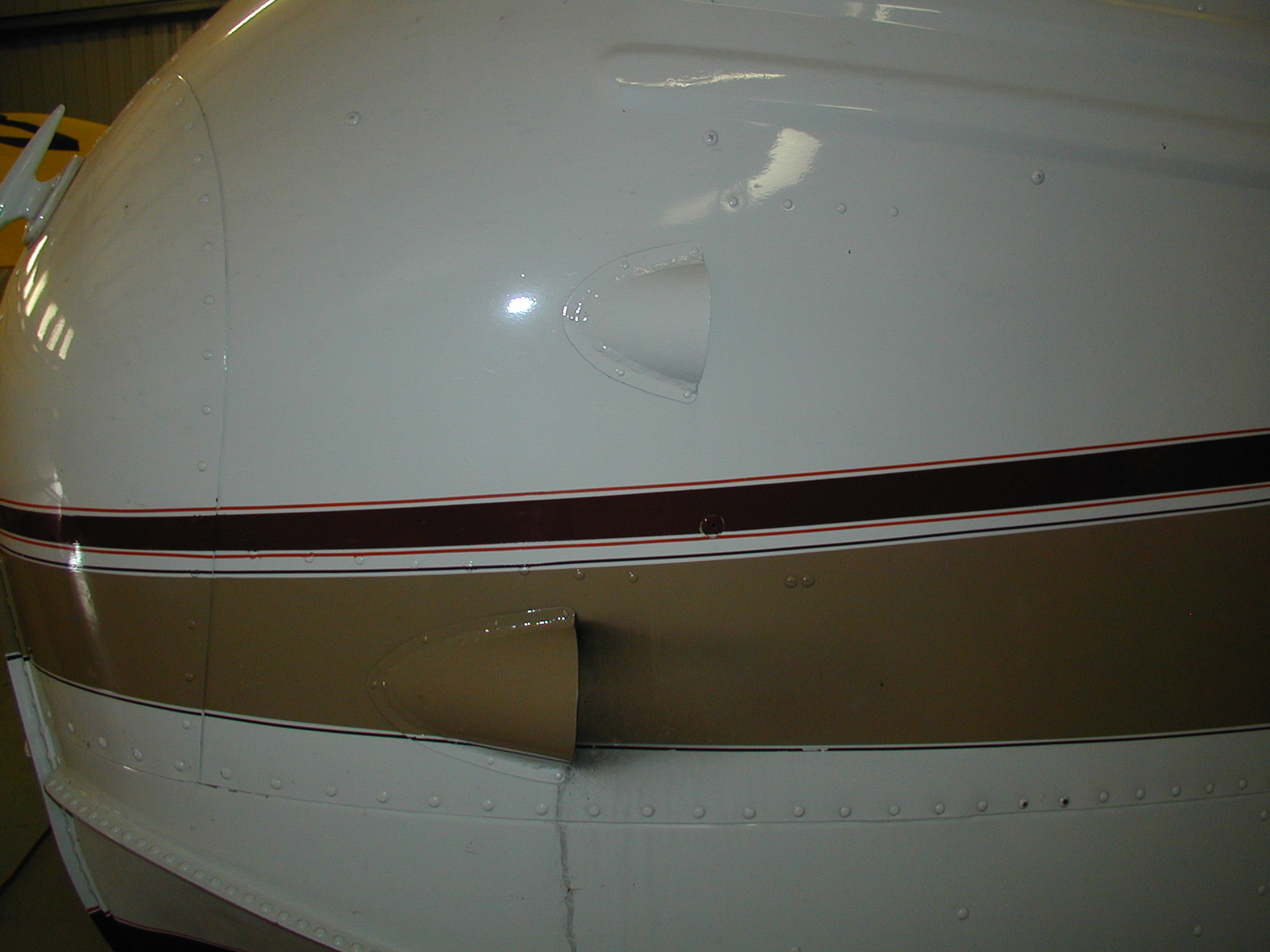 FAA approved installation for the Southwind 940 heater with defrost vents. ·This is a very effective heater system that will keep the cabin heated even in very cold climates.
The Southwind 940 heater uses fuel from the main fuel tank and has the following specifications.
Fuel consumption:
Low Heat: 0.12 gph
High Heat: 0.37 gph
Heat output:
Low Heat: 15,000 btu/hr
High Heat: 27,500 btu/hr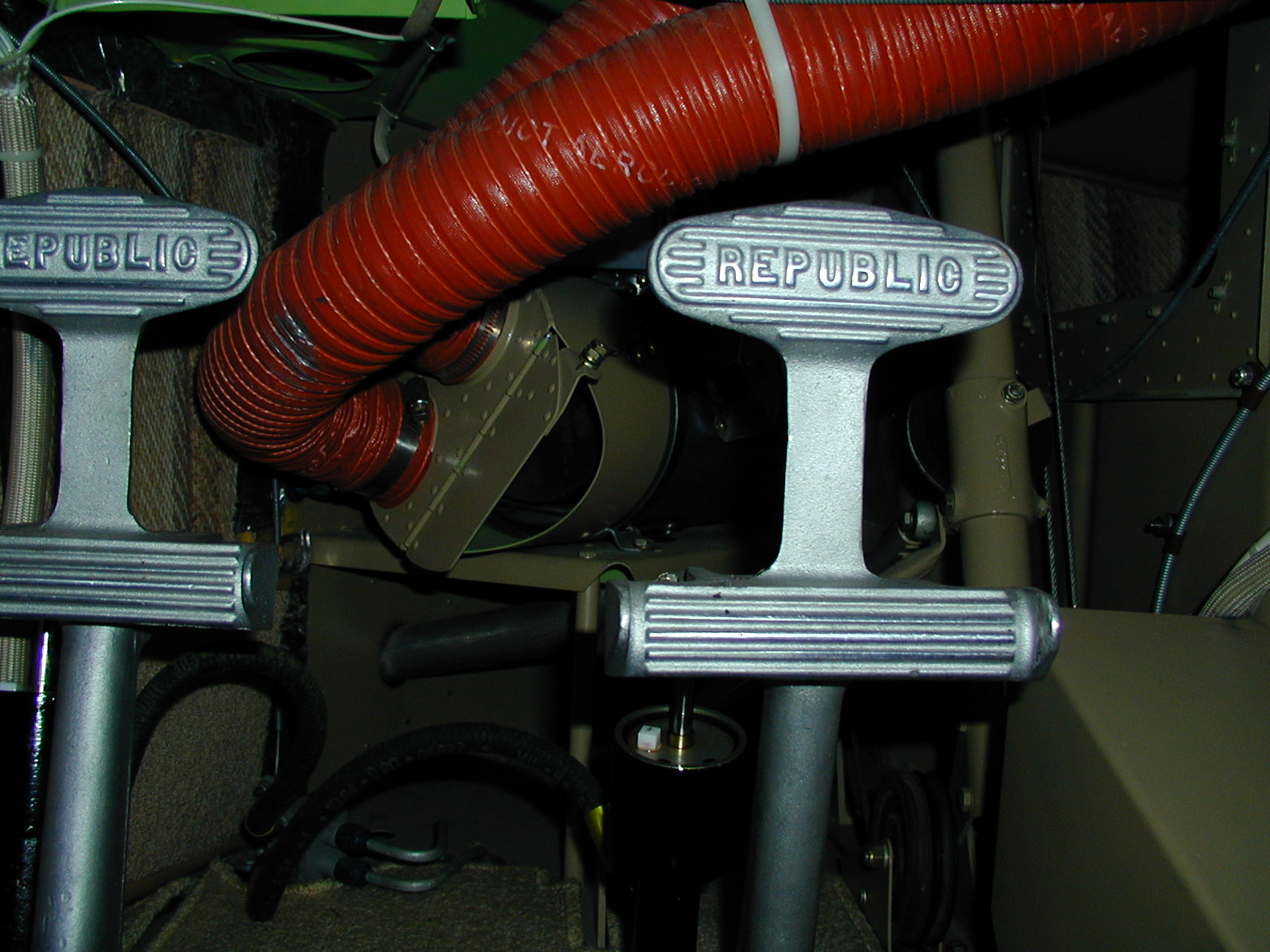 Please keep in mind these are approx. numbers, this heater has a number of models and there is a slight varience in the performance of each model.· The numbers indicated here are for the latest model available.
Installation Comments:
Installation of this kit can be done at our facility in Fallon NV. for between 30 to 40 hours depending on how you want your panel arranged.· General condition and status of the aircraft can impact this installation estimate as well.· This estimate doesn't include any painting for new parts or the external exhaust vents.
Installation can be perfomed by any A&P but you can expect to double this installation time at a minimum if there is no experience installing this kit.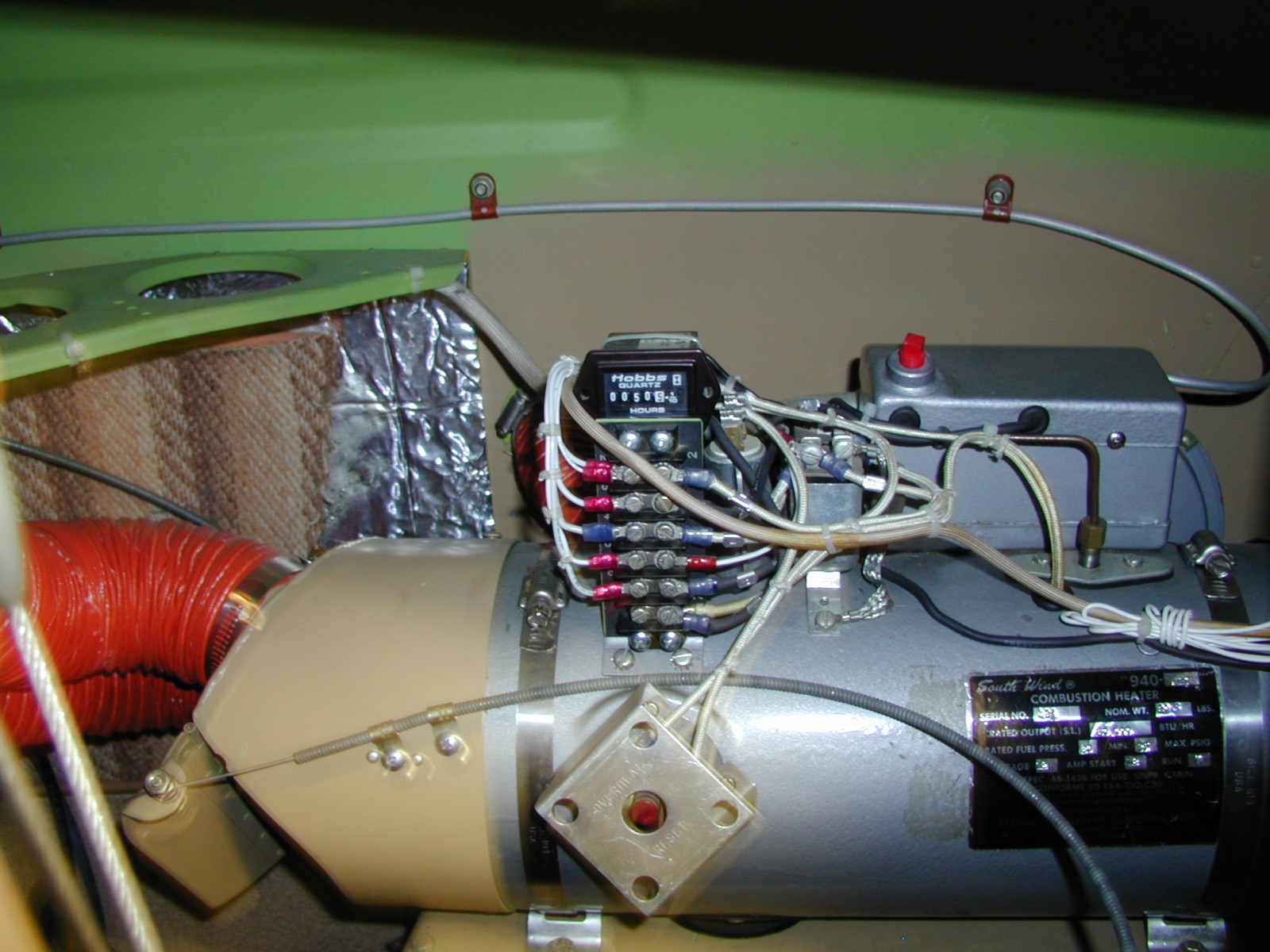 Southwind Cabin Heater
Price: $7500·($4500 deposit required with order)
Availability: 3-6 Weeks
Note: If you have a southwind heater that you can provide to us we can offer you a discount for the core value.· This discount varies depending on the model of the heater so please contact us.