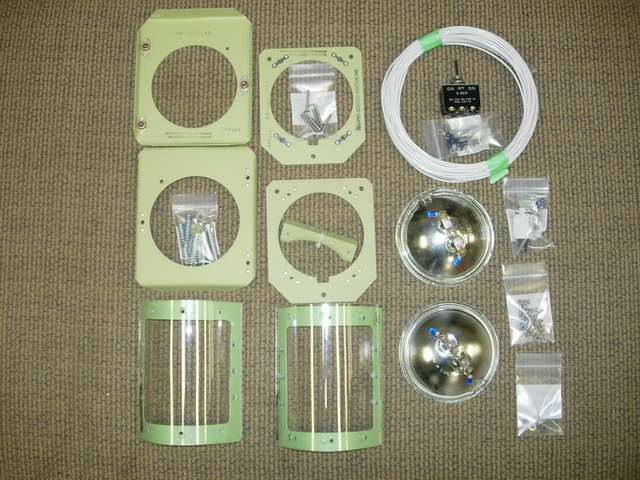 This kit provides landing lights in the leading edge of each wing.· The kit can be installed with minimal work and was designed to go into an operating aircraft without major disassembly.· The lights operate in a "Taxi" and "Landing" mode.· In landing mode these lights provide a well lighted runway and when switched to taxi your lights are more friendly to other pilots.
This kit is in stock and available for shipping. Please contact·us for more information or to place an order.
Price: $1200
Price Installed*: 2300**
Availability: 2-4 Weeks
Installation Notes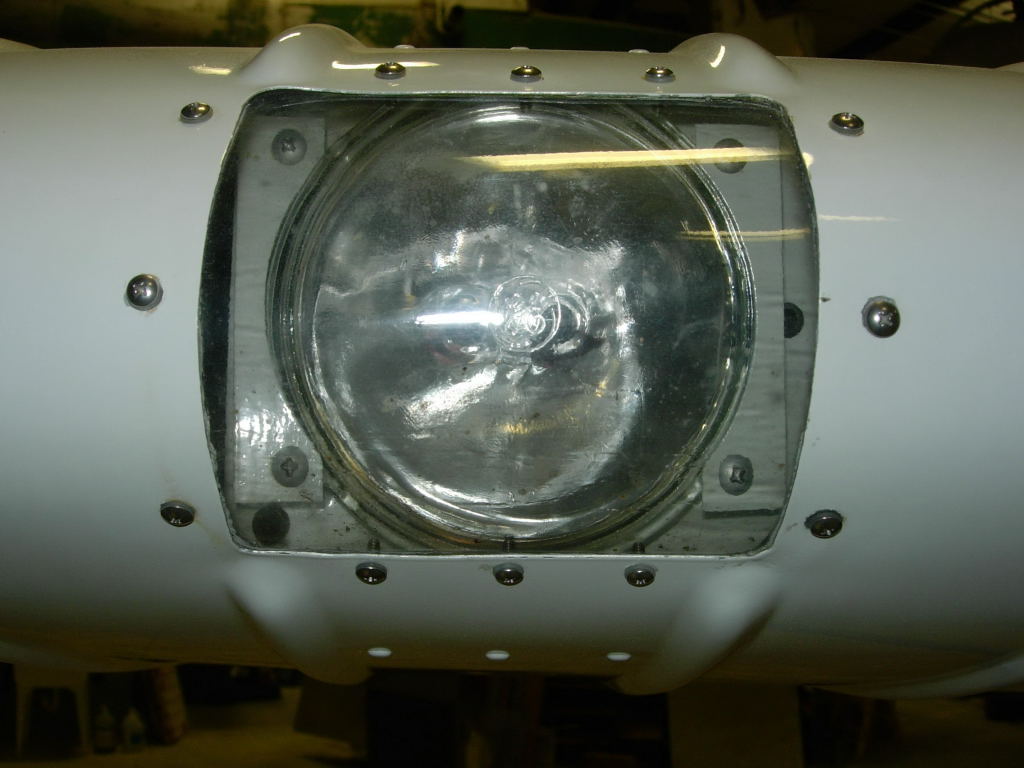 ​Estimated Installation Time: 14 hours***
* Installed price is an estimate based on an assumed condition of the aircraft. Installation cost varies based on the work required to prepare the aircraft for the installation this kit.
** Installation can be accomplished at our Fallon facility or buy your own mechanic.
*** All shop time estimates are what we quote for our staffed of experienced Seabee people. A&P's without experience with these kits can expect to double and even triple the noted installation time.